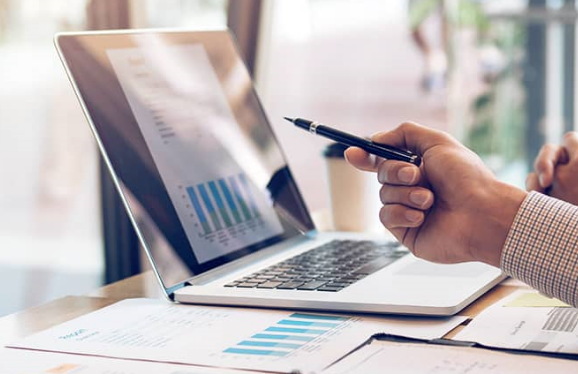 About us
Within the Central Bank of Jordan efforts aimed at promoting and developing human cadres of the banking and financial sector and advance their scientific and practical abilities ; These efforts culminated in the creation of the Institute of Banking Studies in accordance with Article (37) Paragraph (d) of the Central Bank of Jordan Law and in accordance with the Institute's Article of Association No. (69) issued on 1970 and its later amendments . The Institute  was officially inaugurated on October 9, 1971.
IBS, as the training arm of the banking sector in Jordan, is managed by a unique blend of Board of Directors, headed by the Governor of the Central Bank of Jordan and membership of four representatives of banking and financial institutions in addition to the Secretary General/Ministry of Higher Education and Scientific Research and representative of the University of Jordan.
IBS Premises (headquarters) located in Amman and in the branches of the Institute in the branches of the Central Bank of Jordan in Irbid and Aqaba. 
Read More

Upcoming Training Activities
Academic Studies
Master in Banking and Finance
This program aims at upgrading the academic level of the financial and banking sector employees who hold Bachelor Degree through access master's degree in banking and finance adapting theoretical financial and banking knowledge to practical experiences and skills using the latest educational and technical methods in banking and financial fields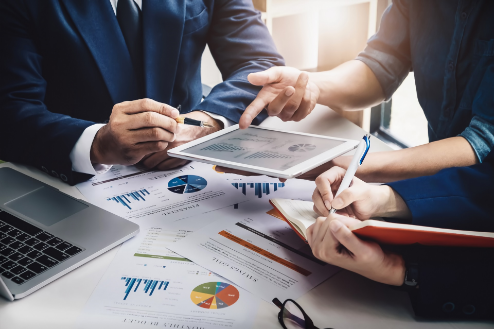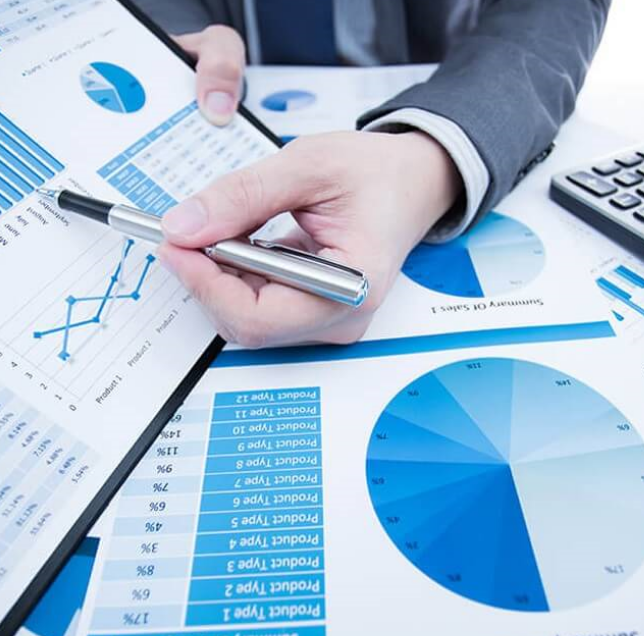 IBS The First Jordanian Training Institution to Receive ACCET Accreditation
The Institute of Banking Studies (IBS) was awarded an accreditation certificate by the Accrediting Council for Continuing Education and Training (ACCET) / USA since 2019. This is the first time a Jordanian training institute has received the ACCET accreditation. Meanwhile, at the regional level, the Institute stands as the second in the Arab world to be awarded the accreditation in the banking institutes' category.
Digital Platform "Learners Lead"
We launched a digital platform for the institute that provides it's trainees with options to choose any type of training methodologies (IDL, In-Class , Blended , Self-paced) .
This step comes in line with the vision of IBS which focuses on the leadership in training and professional Development; regionally and locally, and to achieve the strategic goal to raise the operational efficiency, also simplify the training process, for both participants and IBS Staff through many provided service.…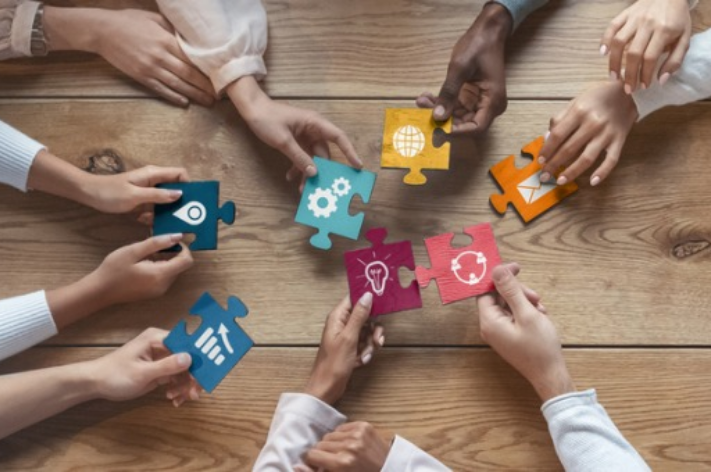 27457
Website Visitor

400+
Accredited Trainers

7600+
Training Activities

112170
Trainees

319
International Certifications

Contact us
Please get in touch and our expert support team will answer all your questions.